Helping Nervous Patients Feel at Ease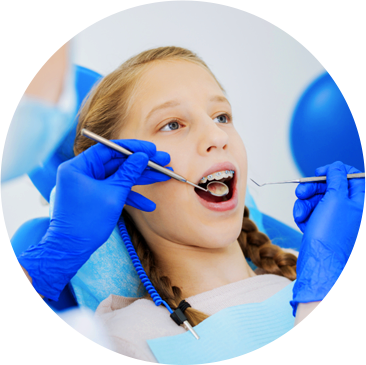 If you had a negative experience visiting the dentist as a child, you may feel anxious about getting dental care. We understand how real dental anxiety can be. That's why our kind and compassionate team provides reassurance to help you feel comfortable.
We also offer pain-free dentistry solutions, including nitrous oxide ("happy gas"), that can help you feel relaxed. With nitrous oxide, you can get the dental care you need, such as fillings, root canals, and even scale and cleans.