Traditional Canterbury Dental Bridges
Fine Dentistry Missing Tooth Treatments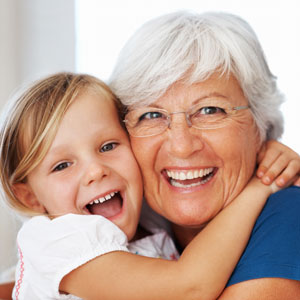 When it comes to missing teeth, we offer a variety of options for rehabilitating your smile. A straightforward approach is to use a traditional fixed bridge.
Bridges look like 3-4 crowns bonded side by side, with the crowns on either end being functional and the ones between them acting as an aesthetic pontic (or "false" tooth). The end of each bridge is attached to a healthy tooth on either side of the gap. They can also be affixed to dental implants, replacing more teeth at one time instead of using a partial denture.
Choosing to have a bridge can benefit your overall smile by
Maintaining proper bite alignment
Enhancing the contour and profile of your face
Addressing embarrassment caused by missing teeth
Offering a fixed alternative to removable prosthetics
The Treatment Process
Getting a bridge made usually requires two appointments. The first visit involves prepping the supporting teeth and taking an impression. If you already have dental implants, only a new mould is needed. Our lab uses the model of your bite to hand design a bridge, which is bonded into place about two weeks later.
As with any other type of restorative procedure, the area will be numbed to prevent possible discomfort or sensitivity.
Unfortunately, some people are not candidates for bridges because the supporting teeth are not healthy enough. In such cases, an individual dental implant with a crown may be the best solution.
Dental Bridge Maintenance
It's vital to care for your bridge properly so that the anchoring teeth remain sound and free of decay. Along with daily brushing, it's important to floss around and underneath the bridge to disrupt plaque and food debris. A floss threader or water flosser (along with a bit of practice) are some of the most effective tools to keep these areas clean.
Schedule A Consultation
If you're considering getting a dental bridge, implant or want to discuss which options are best for replacing your missing tooth, schedule a consultation with us today. We're open Saturdays!
CONTACT US »

Dental Bridges Canterbury, Surrey Hills,
Deepdene VIC | 03 9888 6665