Quality Dental Fillings in Canterbury
Fine Dentistry Restorative Care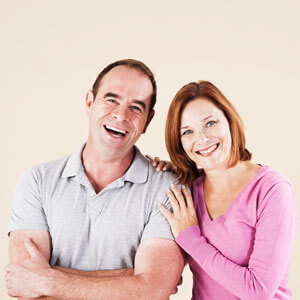 Addressing dental disease is best done it its earliest stages when decay is small, and treatments are less invasive. We use high-quality and minimally invasive techniques to treat and fill areas of tooth decay in a manner that's beneficial to your overall smile.
Unfortunately, cavities often form due to a combination of diet choices, inadequate home care or neglecting to see the dentist regularly for preventative services. A lack of fluoride or specific medications can increase the risk of developing tooth decay even further.
Cavity Symptoms
Although not every cavity is obvious or causes pain, each one is the result of a bacterial infection in the tooth. By diagnosing cavities earlier, we're able to use smaller fillings that are beneficial to the overall tooth structure.
Some of the most common symptoms of active decay include
Darkening or discolouration of the tooth
Sensitivity to specific types of food or beverages
Discomfort when biting/chewing
Rough surfaces on specific teeth
Problems with food catching in areas during meals
During your exam, we will take an X-ray of the tooth to screen for potential decay that has extended deeper through the outer layer of enamel and into the nerve. The size and extent of the cavity will determine which treatment is most appropriate.
Tooth-Coloured Fillings
White fillings are custom shaded to blend in with the colour of your surrounding tooth so that they don't stand out. They're also less invasive to enamel than traditional silver restorations.
Placing a filling allows us to halt the decay process and prevent it from spreading deeper into the tooth or adjacent teeth. You'll be able to smile with confidence, knowing that your new composite restoration blends right in.
After your treatment, we will review strategies to limit your chance of developing recurrent decay, including specific oral hygiene techniques and preventative services such as fluoride to strengthen enamel and make it more resilient.

Dental Fillings Canterbury, Surrey Hills,
Deepdene VIC | 03 9888 6665