Cosmetic Dentistry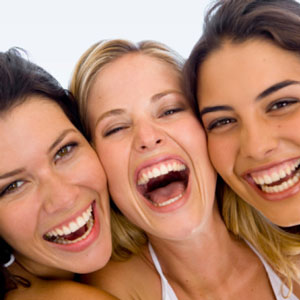 Who doesn't love a beautiful smile? The most beautiful smiles are created using cosmetic dentistry. At Fine Dentistry, we provide a wide range of procedures and treatments to meet your dental health needs.
If you're interested in improving the health and appearance of your smile, here are some of the procedures and treatments we will use to help.
Ready to get Started?
If you're looking for a way to enhance your smile, let's see what we can do to help. With all the cosmetic dentistry procedures available today, we're sure to have one that suits your particular problem and your budget! Call our office today!
CONTACT US »

Fine Dentistry | 03 9888 6665