Teeth Whitening in Canterbury
Have your teeth lost their shine?
Has drinking coffee, tea and other beverages dimmed your bright smile?
Are you looking for a confidence boost?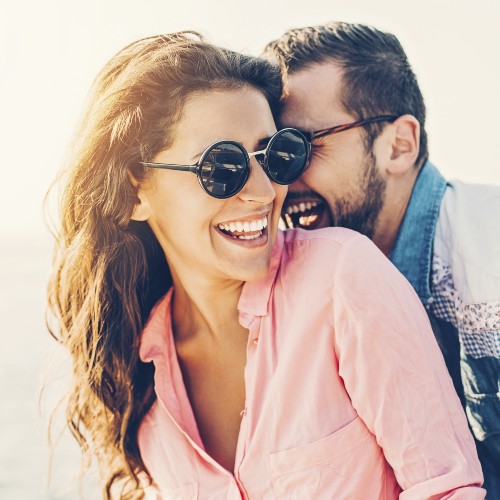 With the holiday season just around the corner, shining your brightest smile has never been more important – and with our Teeth Whitening Special, it has never been easier also!
Shine Your Whitest Smile With Our Professional Teeth Whitening Special – ONLY $350!
Call 03 9888 6665 To Book Now
Advantages of Professional Teeth Whitening
Unlike over-the-counter products, professional teeth whitening carried out by a dentist is a an effective process that will provide you with more instantaneous results. You don't need to stress about remembering to whitening your teeth every night or having to go through the process multiple times in order to see real results.
So, you get to save time, effort and most likely, money! Some of the other advantages of professional teeth whitening are:
Uses professional grade and concentrations of ingredients

Are custom-fitted and applied to your teeth

Whiten your smile faster and brighter

Lighten the natural colour of your enamel

Look younger

Feel more confident
Take Your First Step Towards A Whiter Smile Today
Brighter smiles are better smiles! Shine your way through your social outings or simply enjoy your reflection in the mirror – having white, shiny teeth will not only make you look great but it can make you feel great, too!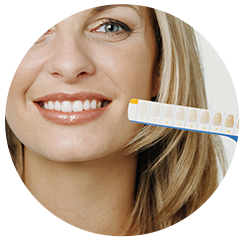 Our Professional Teeth Whitening Special utilizes Ultradent Opalescent Boost, one of the top, professional grade whitening solutions. This is only accessible through a dentist and allows us to professionally whiten your teeth safely, effectively and in virtually no time at all.
Our sessions last only one and a half hours, so you could whiten your teeth in your lunch break – it's as quick and easy as that!
Make the choice today to look healthier and younger – without committing to drastic measures.
Call 03 9888 6665 to book your appointment and experience the results for yourself!

Teeth Whitening Canterbury, Balwyn VIC | 03 9888 6665