Gentle Root Canals in Canterbury
Endodontic Therapy at Fine Dentistry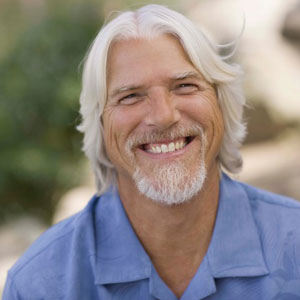 When you have a severe toothache or a dental abscess, we're here to help you find comfortable solutions to eliminate pain and preserve your overall oral health. If your situation is due to a damaged or infected nerve, a root canal may be the most appropriate type of treatment.
Symptoms of dental nerve damage include
Visible darkening of the enamel
Abscesses along the gums, near the root(s) of the tooth
Possible pain and hypersensitivity
Swelling along the gums or side of the face
Large cracks or fractures in the tooth
An X-ray is the best way to determine if the nerve of the tooth is infected and if a root canal is necessary.
What's Involved in Getting a Root Canal?
Endodontic therapy involves opening the tooth and removing the infected or inflamed nerve inside of it. The hollow chamber left behind is then cleaned, medicated and sealed off to prevent any new bacteria from entering.
Finally, the tooth is covered with a crown to protect the brittle enamel caused by a loss of vitality. Together, your new root canal and crown will extend the longevity and function of your tooth, preventing the need for an extraction.
Your Comfort Is Important to Us
As with any other procedure, we take extensive measures to ensure your comfort during a root canal procedure. Most of the pain associated with abscessed teeth is due to the nerve inflammation that occurs before your appointment, rather than the actual root canal treatment.
During your appointment, we will numb the tooth to prevent any discomfort; sedation options are also available upon request. We want your root canal to be as simple and straightforward as if you were having a filling; as such, we're committed to putting your comfort first at all times.
Want To Learn More?
Choosing to have endodontic treatment is one of the best investments to protect your smile's longevity and avoid painful emergencies. Contact us today for more information or to schedule an exam.
CONTACT US »

Root Canal Treatment Canterbury, Surrey Hills,
Deepdene VIC | 03 9888 6665