Beautiful Canterbury Dental Veneers
Cosmetic Options at Fine Dentistry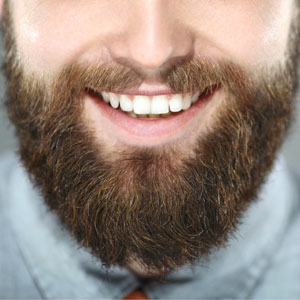 Dental veneers are thin, porcelain restorations that we bond to the front of natural teeth, changing the way they look when you smile. Some people refer to them as "instant braces" because of how effectively they are at transforming the appearance of multiple teeth at one time.
Some of the aesthetic challenges that can be addressed with veneers include teeth that are
Crooked or crowded
Chipped
Gapped
Uneven
Discoloured
Misshaped
Designing Your New Smile
Every veneers case begins with a consultation and exam. At this visit, we discuss what aspects of your smile you want to address, enhance or change. You can specify anything from a particular tooth shape to colour. If possible, bring pictures of teeth you like (and don't like) to your consultation for us to discuss the best possible outcome for your individual needs.
The next appointment is the preparation visit. After adjusting your teeth and taking impressions, we use models of your mouth to have veneers hand-designed. About two weeks later, you return to have the permanent porcelain veneers bonded into place.
Because these cosmetic restorations require mild modification to the enamel underneath, they should be well cared for and must be replaced if one fractures or breaks.
Caring for Your Veneers
We recommend wearing a mouthguard at night to prevent accidental wear caused by grinding or clenching. Otherwise, your veneers should be brushed and flossed daily just like natural teeth. Avoid chewing on ice or using your teeth to open packages, as this could accidentally damage both your teeth and veneers.
Plan to visit us for preventative care appointments twice a year to help your veneers— and your smile—last for years to come.

Dental Veneers Canterbury, Surrey Hills,
Deepdene VIC | 03 9888 6665